Kategoria:
Informatyka
Zapoznaj się z naszymi artykułami dotyczącymi współczesnego świata IT, systemów komputerowych i sieci informatycznych. Dowiedz się jakie języki i technologie programowania cieszą się popularnością oraz jak rozwijać umiejętności z obszaru technologii informatycznych poprzez specjalistyczne szkolenia i kursy informatyczne.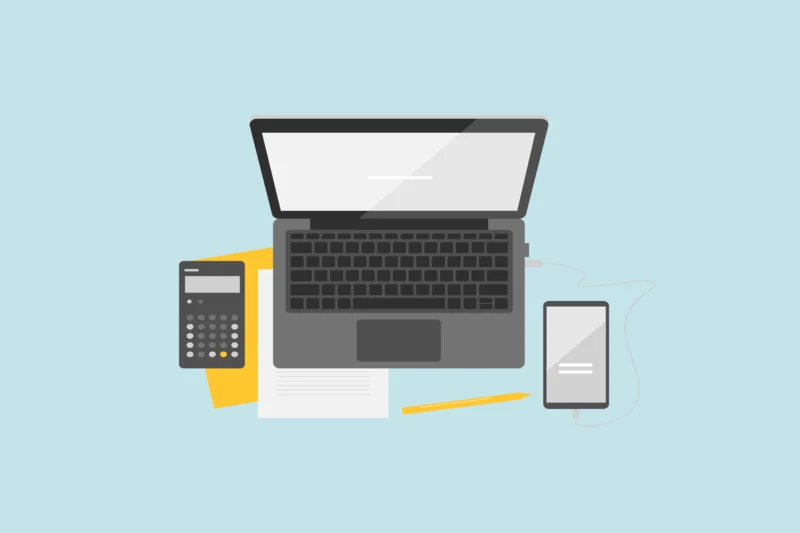 Dowiedz się czym jest pakiet Microsoft Office 365 i jak może pomóc Ci usprawnić pracę w twojej firmie!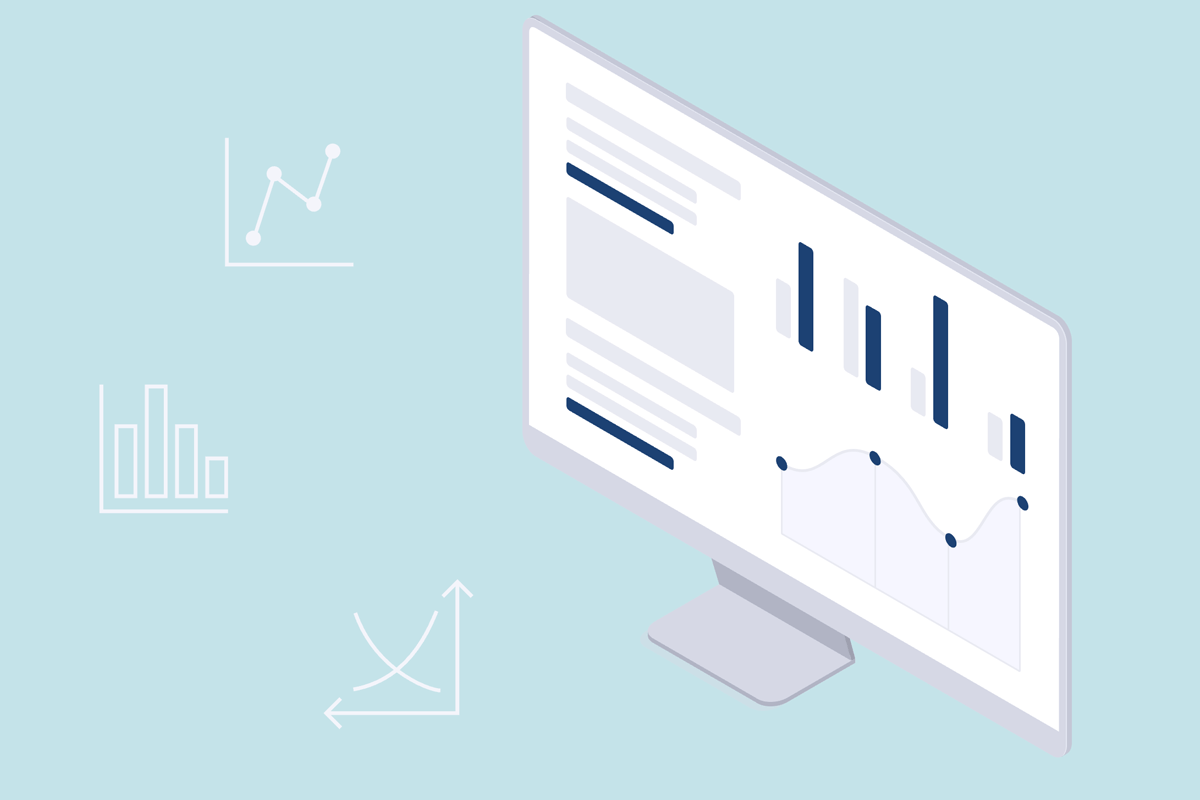 Język VBA stwarza bogate możliwości automatyzacji pracy z danymi i podniesienia poziomu i jakości przygotowywanych raportów, dashboardów i analiz liczbowych wykorzystywanych czy to w sprzedaży, marketingu czy dowolnej innej dziedzinie biznesu. Warto sprawdzić jakie możliwości daje nam VBA w programie MS Excel oraz innych programach pakietu Office.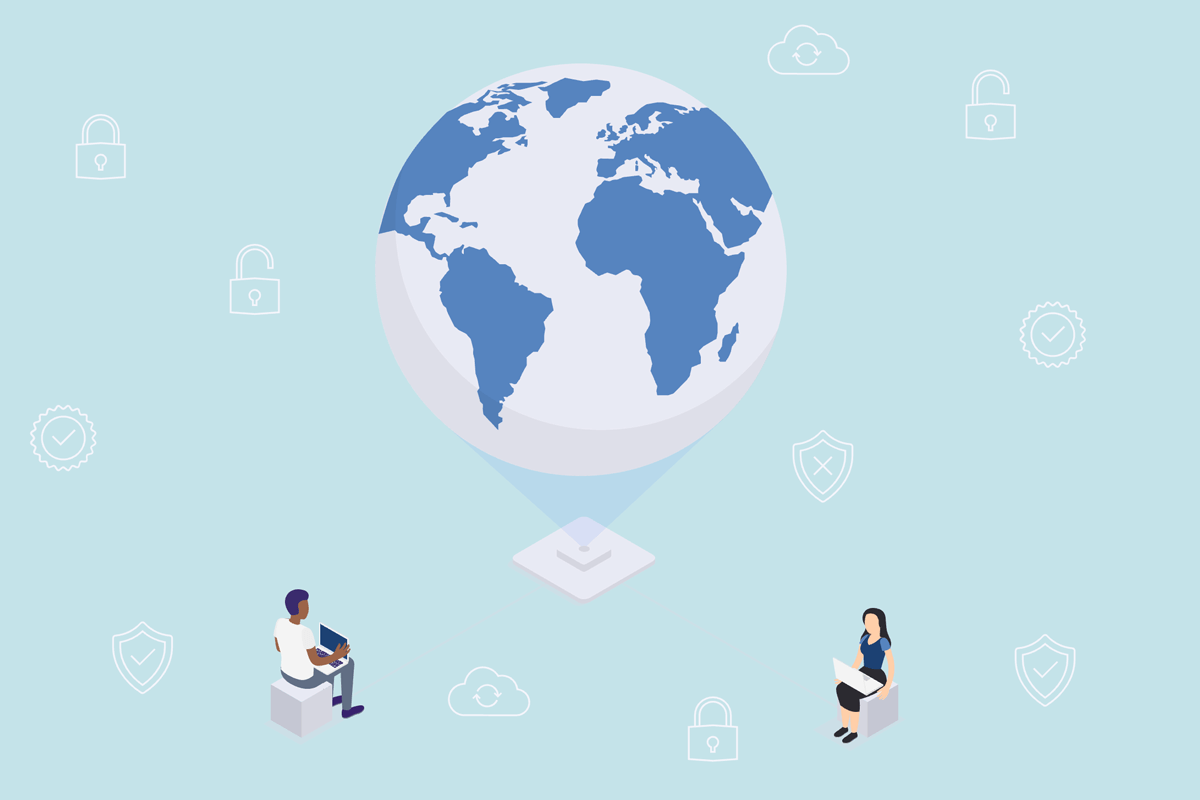 Zapewnienie bezpieczeństwa sieciom komputerowym oraz użytkownikom Internetu, zarówno tym indywidualnym, jak i biznesowym, to coraz większe wyzwanie. Dowiedz się czym zajmuje się cyberbezpieczeństwo oraz jakie szkolenia i kursy poświęcone bezpieczeństwu w sieci mogą pomóc je zapewnić!