---
Anna Franiak
Specjalizuję się w tematyce rozwoju osobistego i zawodowego, budowania kompetencji menedżerskich, efektywnej komunikacji interpersonalnej, a także zarządzaniu zasobami ludzkimi, tematach kadrowo-płacowych, komunikacji wewnętrznej, PR i marketingu.
---
Marcin Kowalski
Mój obszar specjalizacji to przede wszystkim tematy związane z negocjacjami i sprzedażą, zakupami i zaopatrzeniem, nowoczesnymi teoriami zarządzania, w tym zarządzania jakością, automatyzacji oraz informatyzacji w biznesie, a także programowanie.
---
Maria Sokół
Od kilkunastu lat wspieram innych w rozwoju. Przez lata jako Talent Manager w międzynarodowych firmach, a od ponad 6 lat jako coach biznesowy i mentor z zakresu motywowania, budowania odporności psychicznej, radzenia sobie z konfliktami w zespołach.
---
---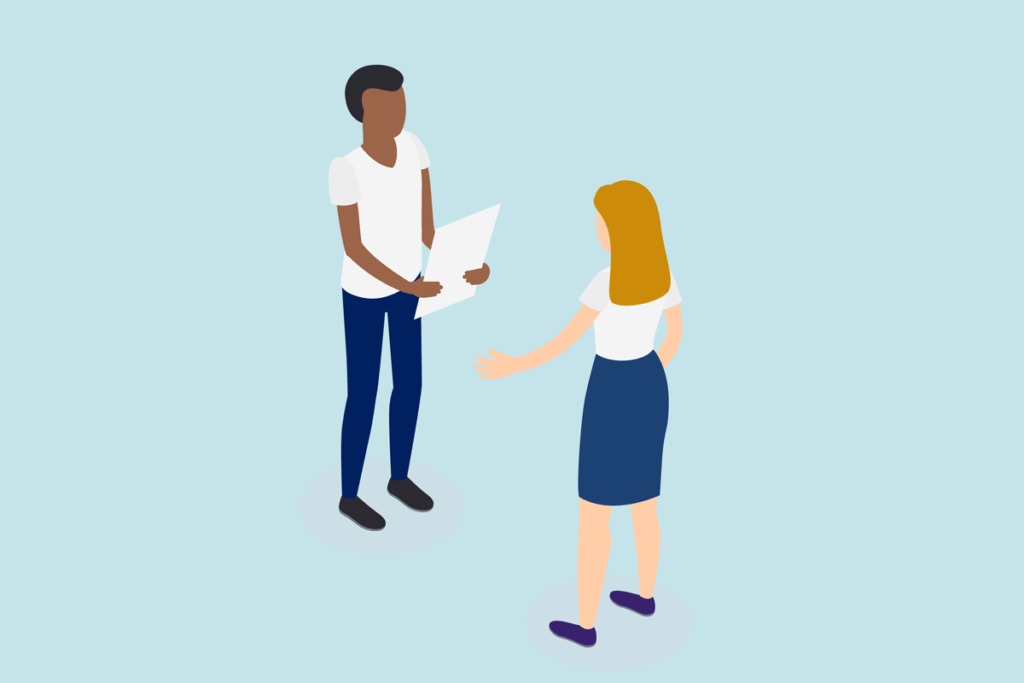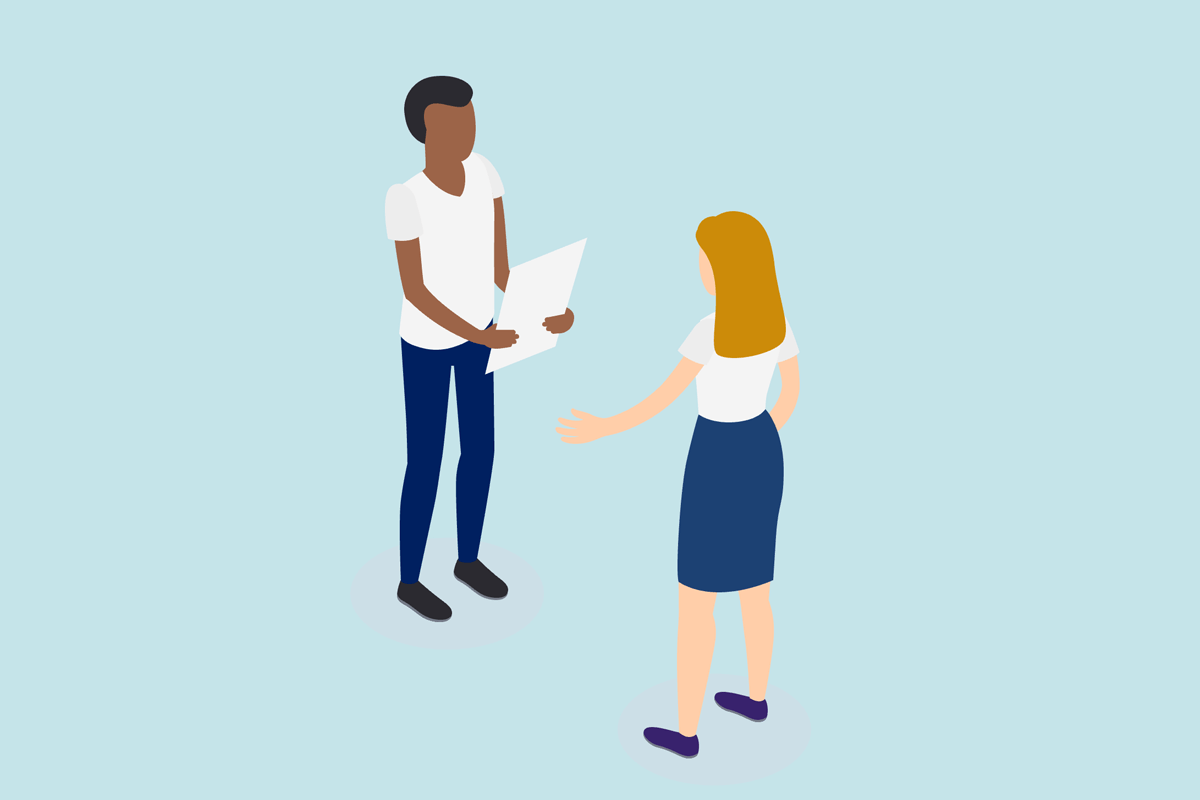 W ATC zajmujemy się tematyką podnoszenia kompetencji osobistych i zawodowych poprzez uczestnictwo w profesjonalnych szkoleniach i kursach, a także konferencjach, kongresach, seminariach i warsztatach o charakterze merytorycznym. Uważamy, że aby odnieść sukces nigdy nie możemy przestawać zdobywać nowej wiedzy i praktycznych umiejętności. Chętnie podpowiemy jak to zrobić!