Kategoria:
Sprzedaż
Pracujesz w sprzedaży, a twoje zadanie to obsługa i pozyskiwanie klientów? Zapoznaj się z naszymi artykułami dotyczącymi sprzedaży, technik sprzedaży oraz przedstawiającymi przydatne kursy sprzedażowe i szkolenia ze sprzedaży organizowane zarówno online, jak i stacjonarnie w największych miastach Polski. Sprawdź jak szkolenia sprzedażowe mogą Ci pomóc w rozwoju twoich umiejętności i kariery zawodowej sprzedawcy!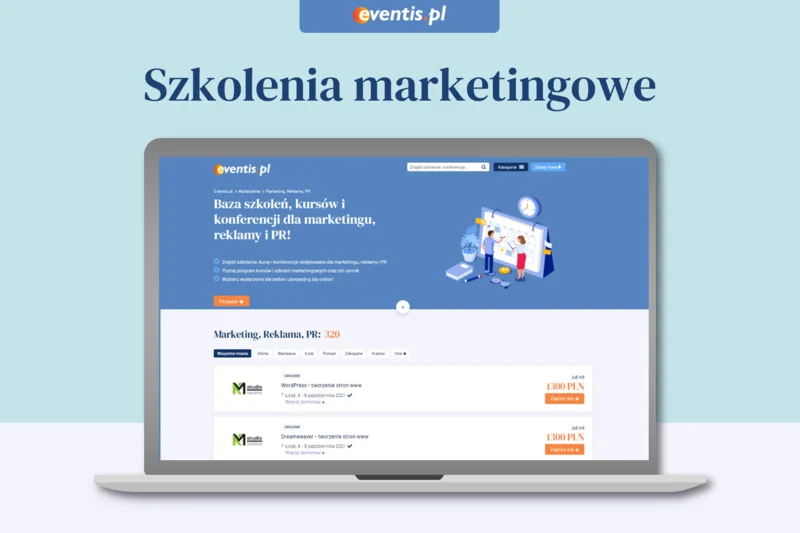 Sprawdź jakie szkolenia marketingowe pomogą Ci zaistnieć z twoimi produktami i usługami na rynkach krajowym i międzynarodowych?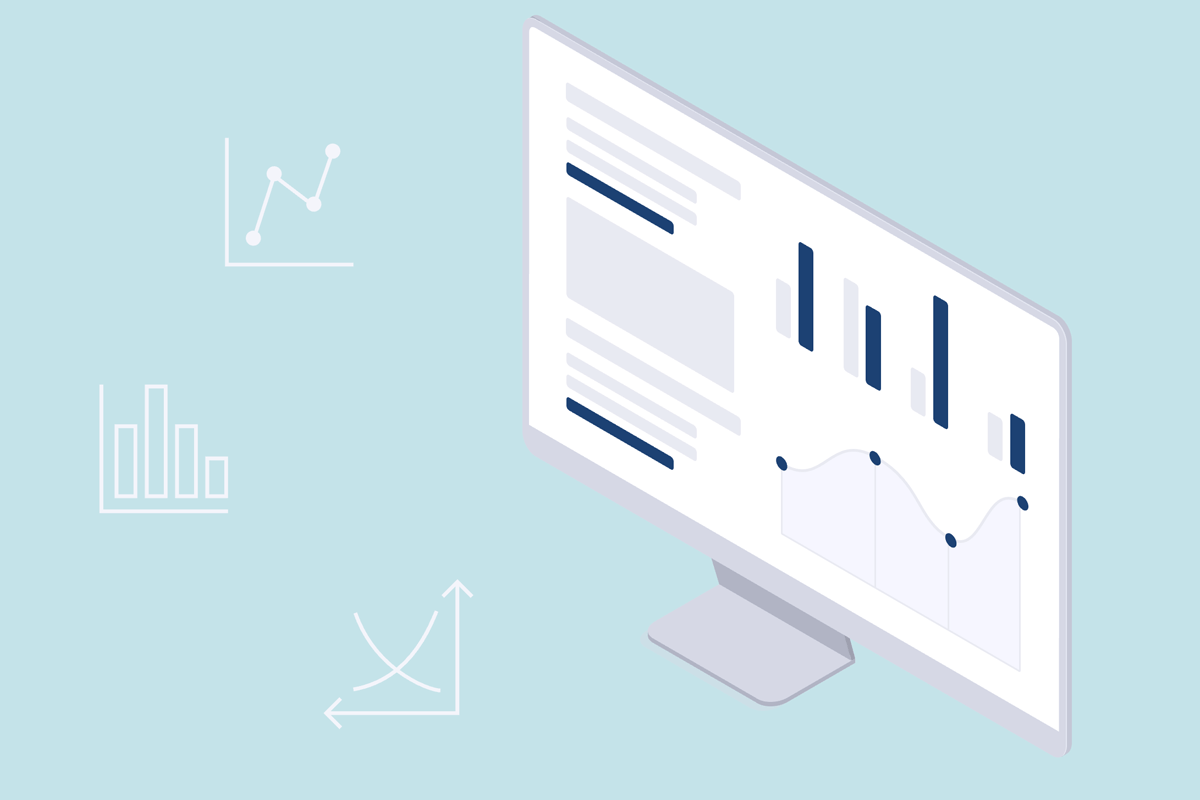 Język VBA stwarza bogate możliwości automatyzacji pracy z danymi i podniesienia poziomu i jakości przygotowywanych raportów, dashboardów i analiz liczbowych wykorzystywanych czy to w sprzedaży, marketingu czy dowolnej innej dziedzinie biznesu. Warto sprawdzić jakie możliwości daje nam VBA w programie MS Excel oraz innych programach pakietu Office.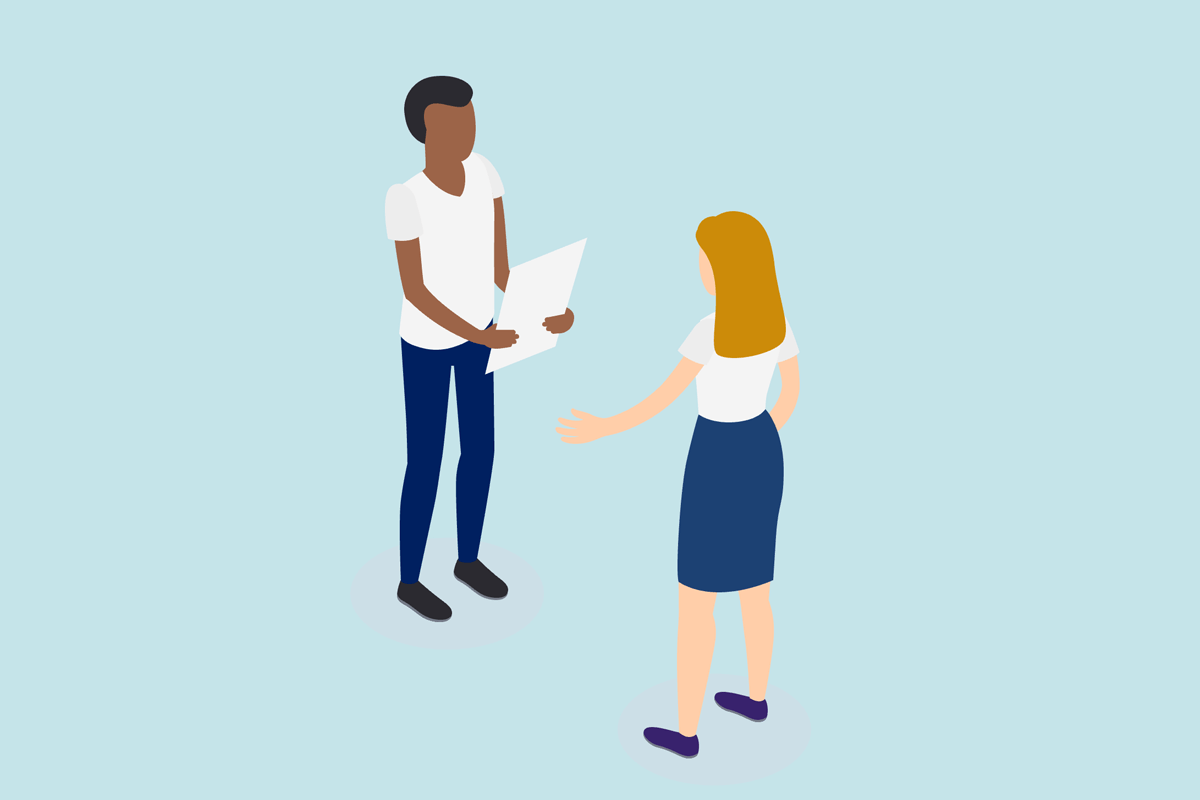 Negocjacje i negocjowanie są nieodłączną częścią biznesu. Negocjujemy nie tylko z kontrahentami i klientami, a też z pracownikami. Sprawdź jakie szkolenia z prowadzenia negocjacji pozwolą Ci rozwijać umiejętności negocjacyjne?